Messages

118
Likes

0
Points

18
Some photos I took on my woeful camera phone of Friday's events, from an extra's perspective...
The club was closed when we arrived...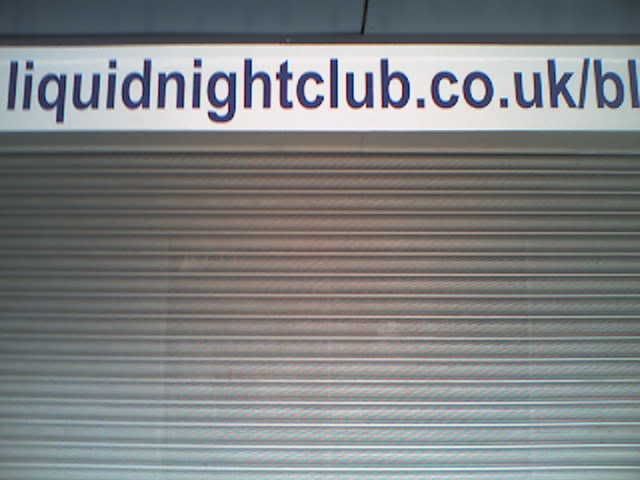 So there was a bit of waiting outside (and in The Postal Order)
Once inside, it was all hands to the pumps: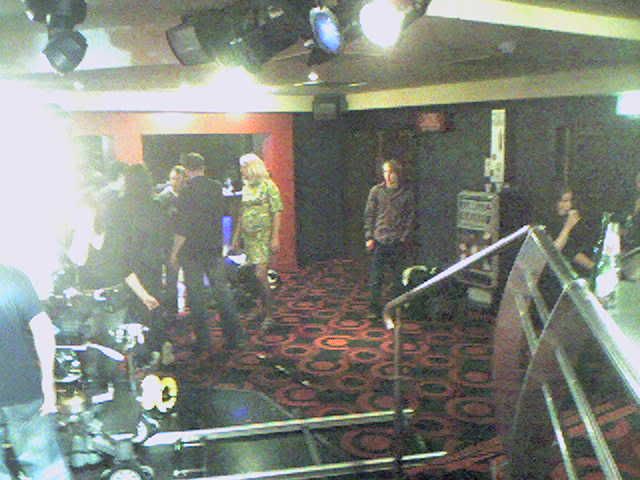 Well, not all hands. The extras waited around for the set-ups: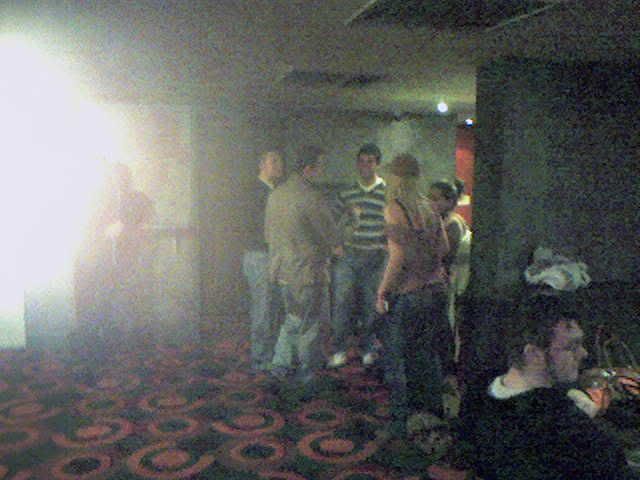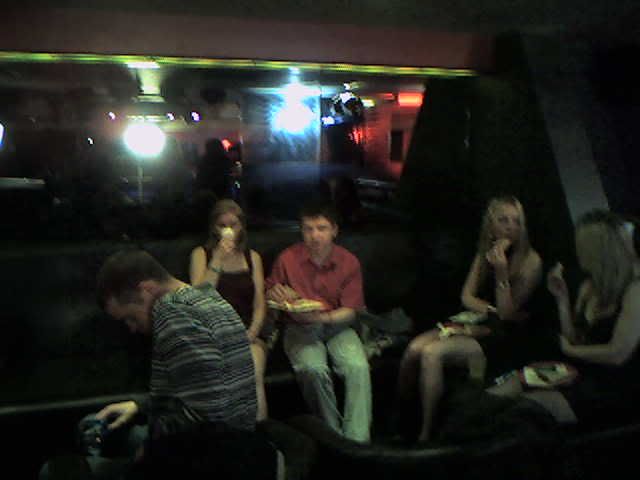 Eventually we were ready for a pivotal scene, someone walking through a door:
And it all came together (although some scenes were dropped)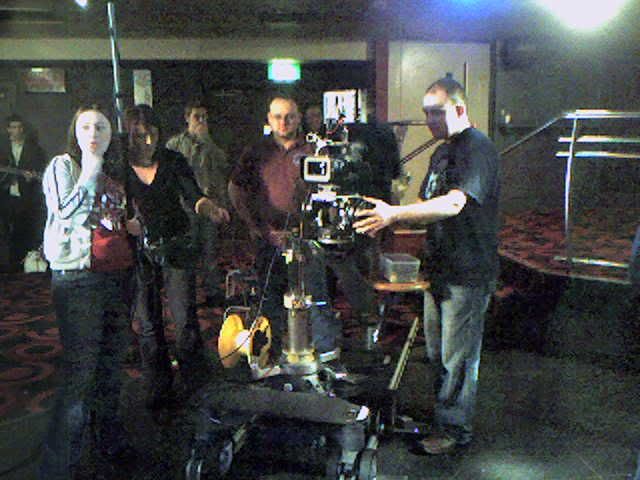 Loading up the gear afterwardswas hampered by traffic wardens: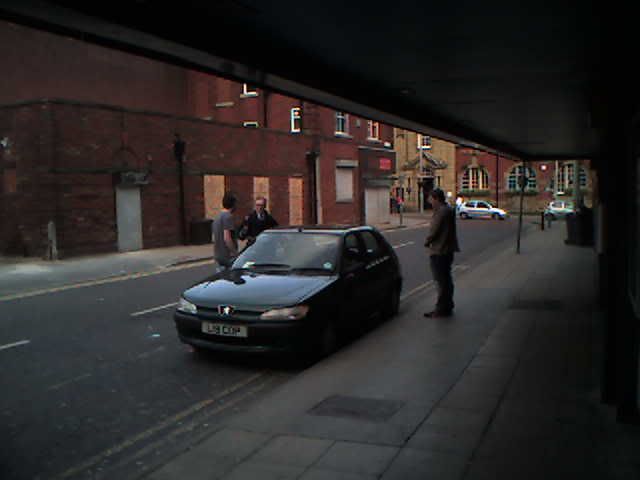 So some pubbe relaxation was in order...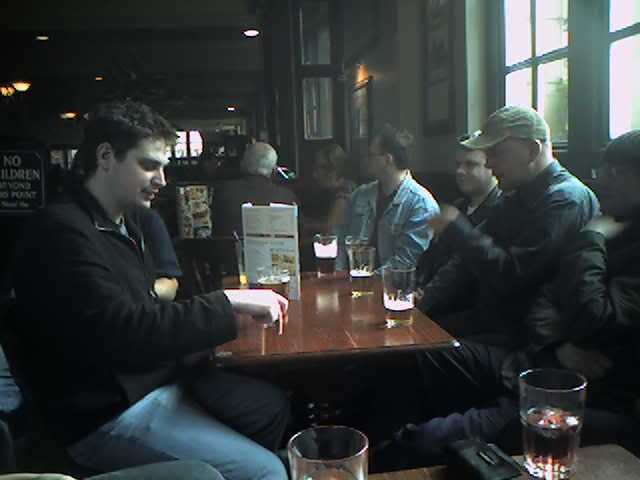 I took a photo of Strawbs, but it didn't come out very well: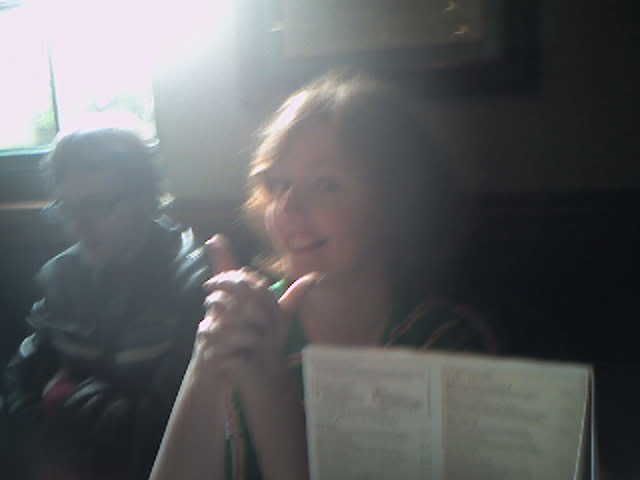 So I went all cinematographer and tried again.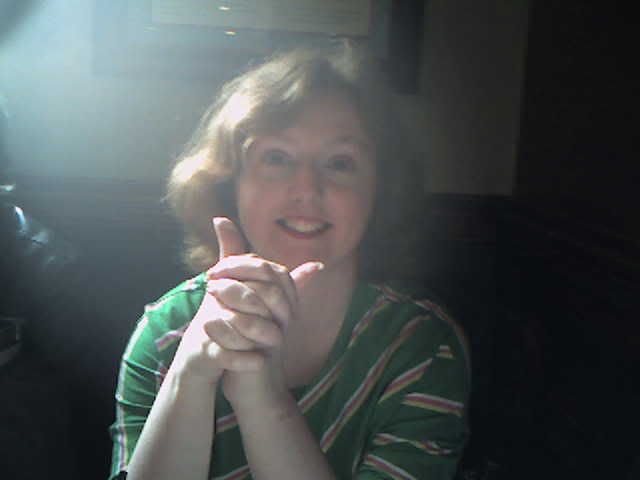 Good day